in and around Maria Wörth
In the folder shown below you can see all the restaurants, bars and coffeehouses in Maria Wörth. If you are interested in one, simply click on the pin and a window will open with all the information about it.
---
Click 'Directions' button in selected location, enter origin address or use 'My location' button, then click 'Get directions' button.
Catering trade in Maria Wörth
---
---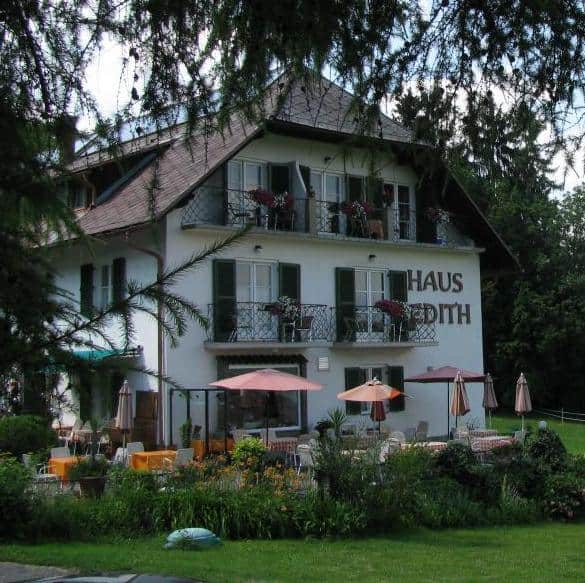 Cafe Seehaus Edith
Fam. Suppan | Kirchenweg 6 | 9082 Maria Wörth Tel.: 04273/2314 Fax: 04273/2314-33 Mail: Web: www.haus-edith.at June - middle of September Daily specials, homemade cakes and sundaes
---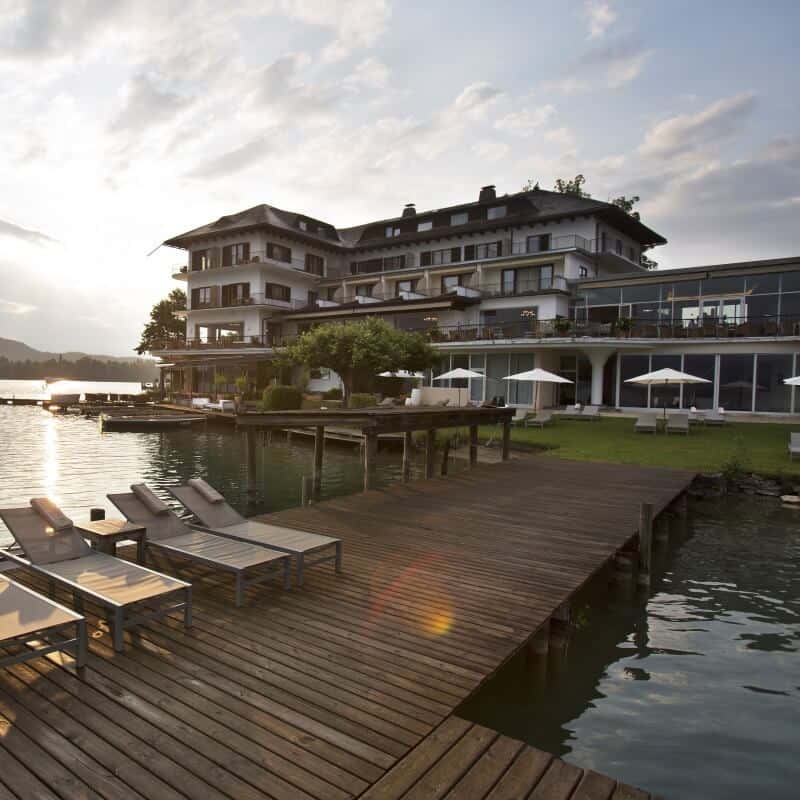 Hotel Linde
Fam. Trattnig, Lindenplatz 3, 9082 Maria Wörth Restaurant mit Seeterrassen-Cafe, Bar, Strandbar Tel: 04273 2278 Fax: 04273 2501 Mobil: 0664 1819559 Mail: Web: www.hotellinde.at Austrian and regional cuisine, cakes and pastries from our own bakery.
---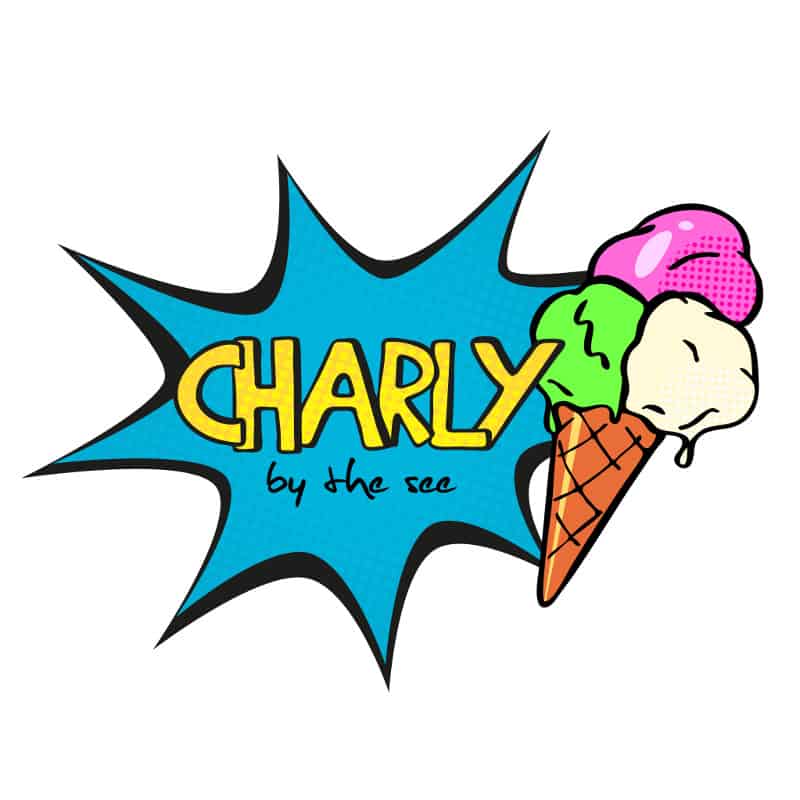 CHARLY by the see
Waterfront Shop At Ship landing stage in Maria Wörth Tel: 0676 7866709 Mon – Sun 9.00 - 18.00 Ice cream, coffee, cakes, drinks
---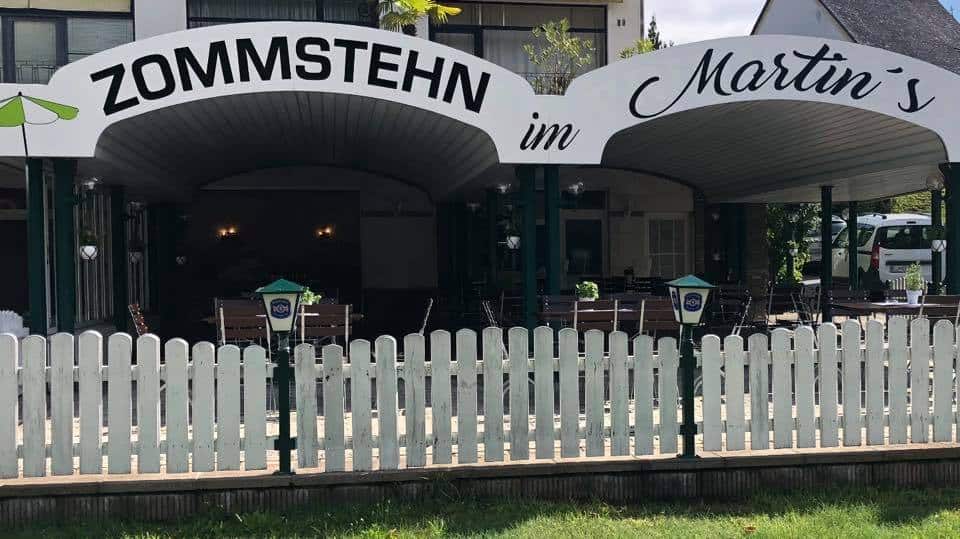 Zommstehn im Martin´s Genussladen Cafe & Imbiss
Lindenplatz 1, 9082 Maria Wörth
open monday - thursday  from 10 am to 6 pm  friday to saturday 10 am to 20 pm
Mobil: +38641246843  +43 680 2089783 Mail:
Culinary specialties from the Alpe Adria region, wines, liqueurs, fruit juices and regional pastries, cream slices, cold plates, various cheeses, prosciutto, tomato mozzarella, dairy products, bread and pastries, vegan ice cream and farm ice cream Open from May to September
---
Catering trade in Reifnitz
---
---
---
---
---
---
---
---
Catering trade in Dellach
---
Gasthof Lex
Lex Josef | Süduferstr. 220 | 9082 Maria Wörth Tel./Fax: 04273/2543 Mail: Web: www.urlaub-anbieter.com/Lex-Josef.htm Open all year round - Closed in October Covered terrace, our own caught fish, home cooking, July/August barbecue evening every Saturday, groups welcome
---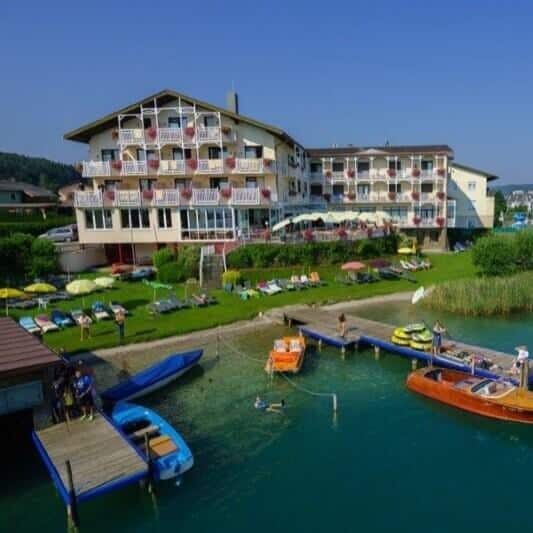 Restaurant Seewirt
Motschiunig Seppi | Fischerweg 12 | 9082 Maria Wörth Tel.: 04273/2257 Fax: 04273/2257-2 Mail: Web: www.hotelseewirt.at May - end of September Restaurant with lakeside terrace, pour own caught fish, exquisite local specialties, groups welcome on request!
---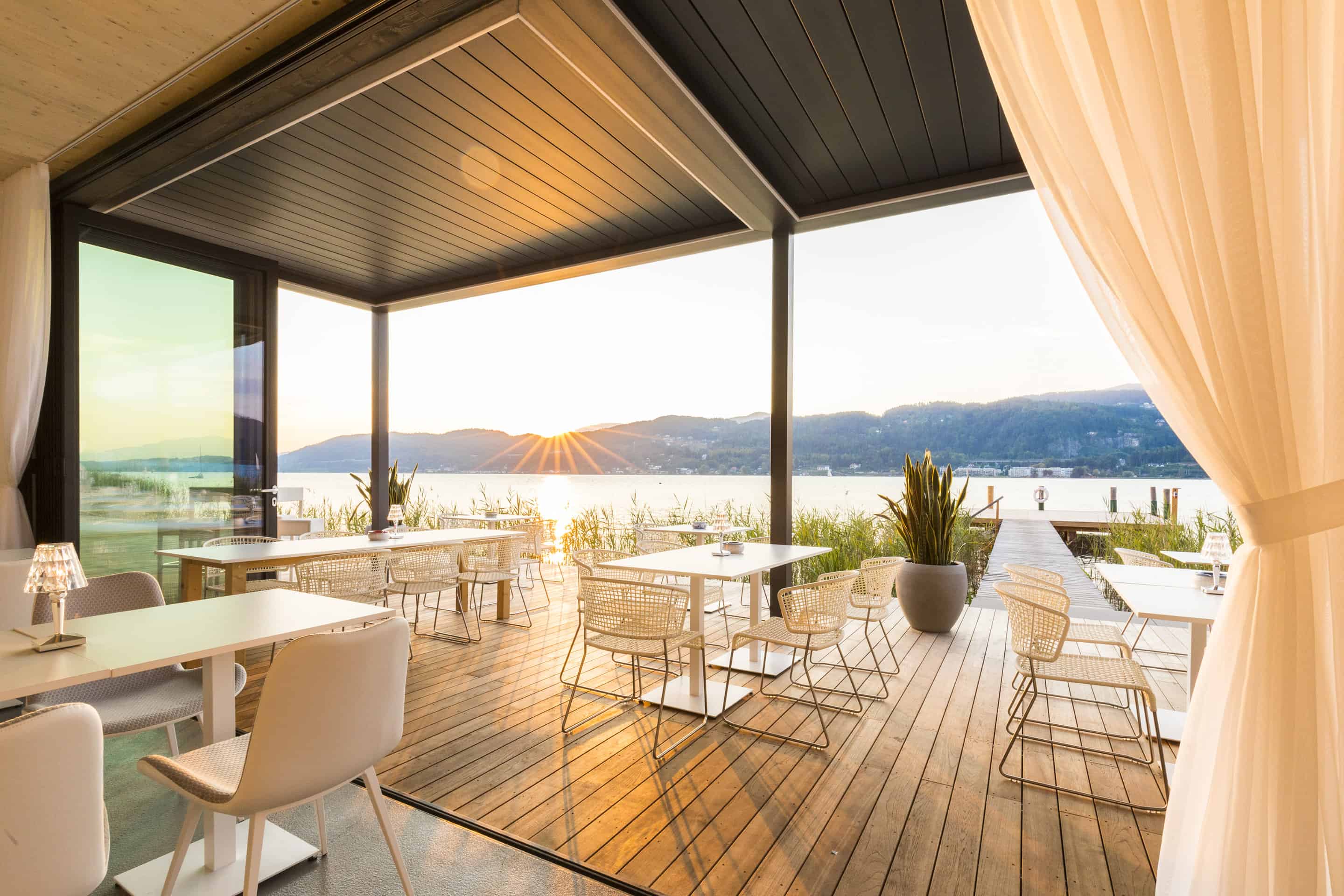 Bistro Südsee by Hubert Wallner
reservation: Kerstin & Hubert Wallner
telephon: 0043 664 418 14 00 / 0664 50 48 672
Email: Homepage: www.sued-see.at
open: 14th may to 20th september  2020
May-June-September
open from 10 am  to 24 pm
kitchen from 12 am – 4 pm  und 6 pm  – 9 pm (kitchen acceptance)
monday closed
July, August
open daily from  10 am  to 24 pm
kitchen 12 am  – 4 pm  and 6 pm to 9 pm  (kitchen acceptance)
"breakfast @ Bistro Südsee"
Saturday & Sunday from  9 am to 11 am
please reserve your table in time
offer: Breakfast/ Boat Taxi
---
---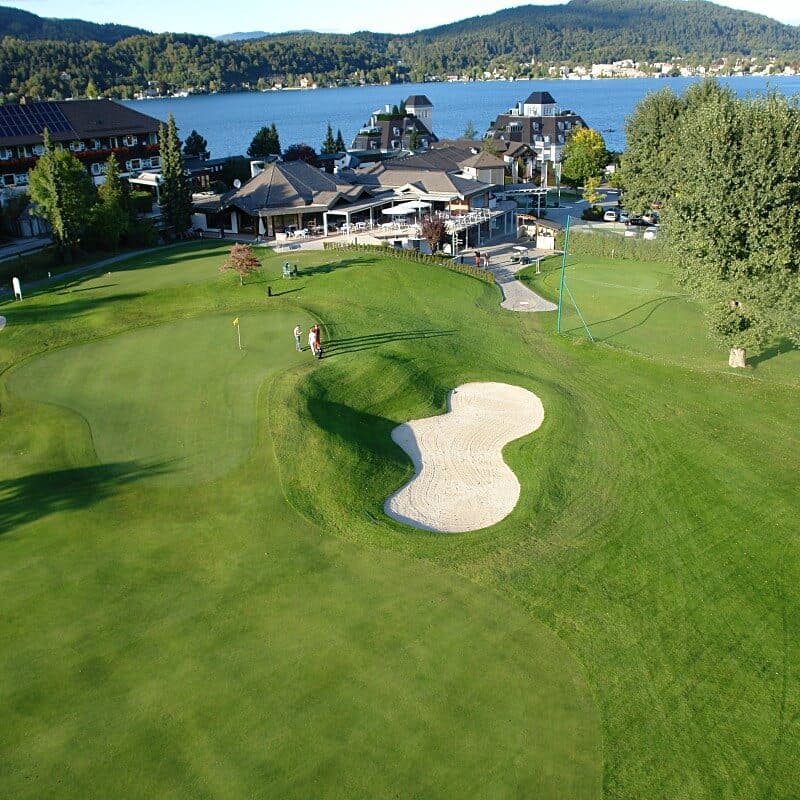 Restaurant am Golfplatz
Golfclubrestaurant  Golfstrasse 3, 9082  Maria Wörth Tel: +43 4273/2954
Doris und Karl Cichini, from 1st. April 2020 Good traditional and international dishes