Advent in Maria Wörth
The peninsula of Maria Wörth – on the idyllic south bank of the Wörthersee – gets its enchanting characteristics from the two churches, located in the "middle" of the lake, the "heart of Lake Wörthersee".
---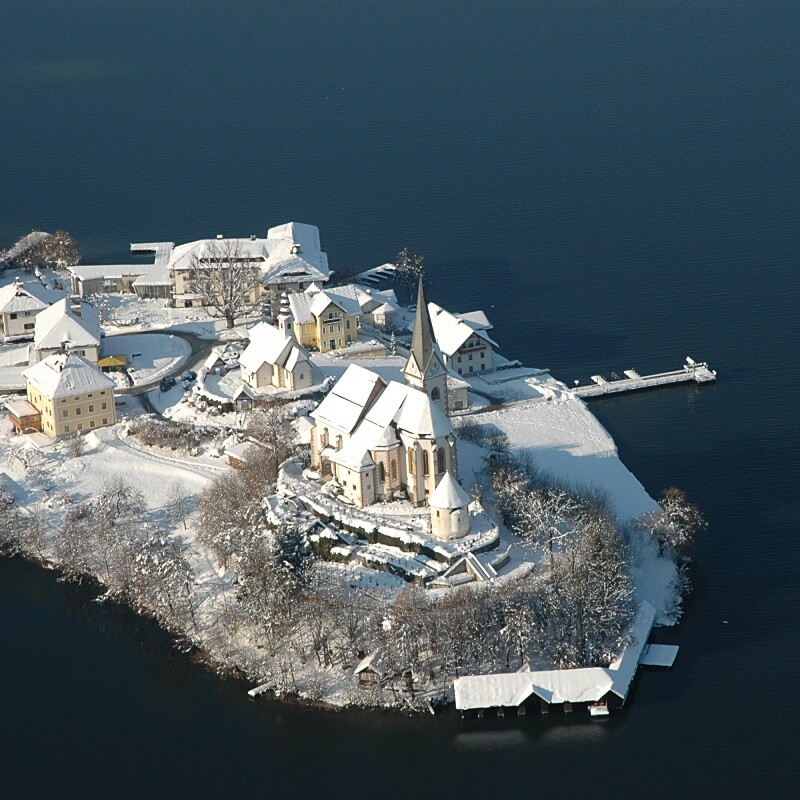 ---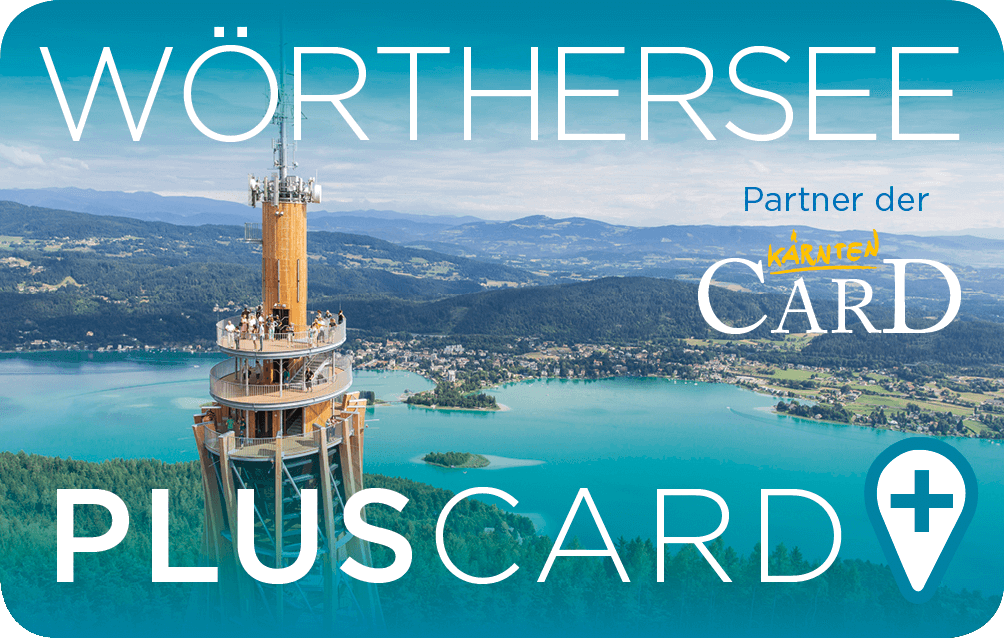 ---
Wörthersee Plus Card
THE Wörthersee entrance ticket – Enjoy many perks
for free… available from your host!
More information or open brochure »
Municipality Maria Wörth
Here you can still experience nature at its purest, the water of the Wörthersee is clear and of drinking water quality. Forests and meadows are evidence of an intact environment.
---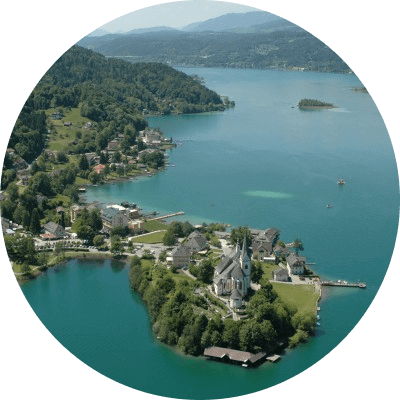 ---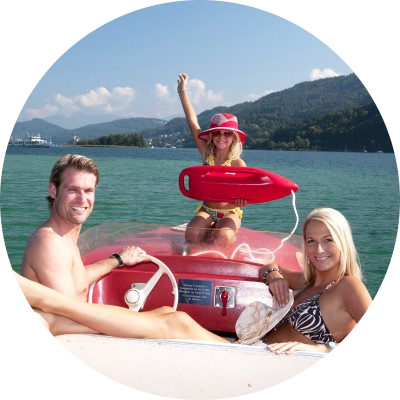 Holidays in Maria Wörth
A region around Maria Wörth, Reifnitz, Dellach and Sekirn, that with its picturesque landscape and its holiday offerings provides a harmony that can be described as "Wanderlust".
Events
In Maria Wörth, you can experience a major event such as the Wörtherseetreffen or culturally diverse happenings such as concerts of all kinds, traditional events like farmers markets, feast days of patron saints, Corpus Christi and many more…
---